Central Alberta Film Festival submission deadline fast approaching
---
November 15, 2018




Uncategorized
---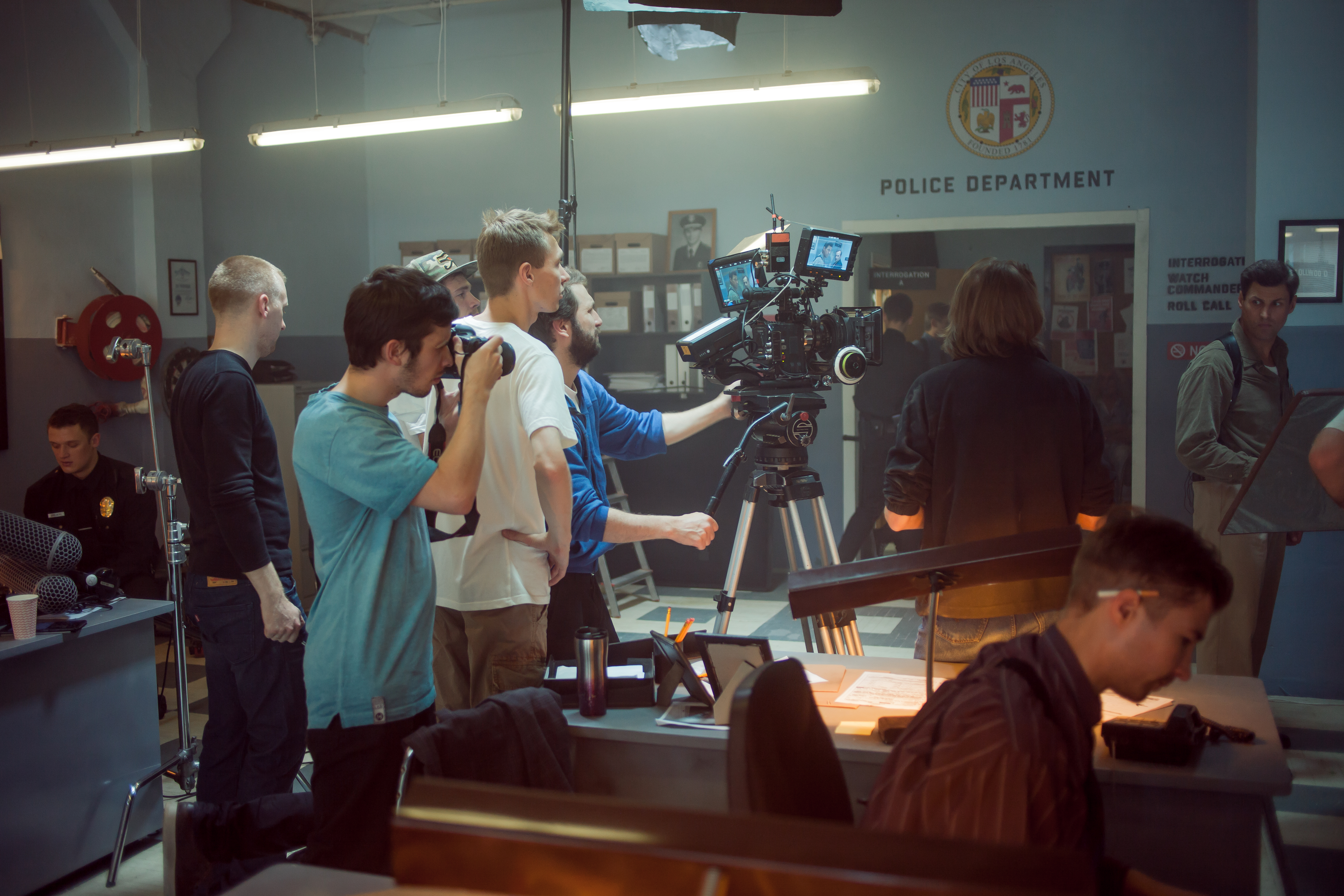 ---
Filmmakers who want a chance to showcase their film in front of a live audience on the big screen need to act now. Films submitted to the Central Alberta Film Festival (CAFF) in the month of November still have a chance to be considered for screening at the festival, which takes place in Red Deer from February 19-23, 2019.
Films must be submitted before midnight on November 30, 2018.
CAFF accepts shorts and feature length films; documentaries, experimental films and music videos are all welcome. Films from anywhere in the world are accepted, and CAFF especially encourages central Alberta filmmakers to submit their work.
"We have an amazing pool of talent in the filmmaking industry in central Alberta," says Ranjit Mullakady, CAFF President. "The Central Alberta Film Festival aims to help that community grow, and one of the ways to do that is to give filmmakers the chance to get their films in front of a theatre audience."
After an application form is completed online, films may be submitted in hard copy or via a private Vimeo link. The application form and full instructions for the submission process can be found at cafilmfestival.ca/submit. There is a fee of $65 to enter feature length films, $55 for short films, and $25 for music videos.
Once the November 30 submission deadline has passed, the Central Alberta Film Festival selection committee will view the films and decide which ones are screened at the festival.
Central Alberta Film Festival is a not-for-profit cultural organization with a mission to educate, support and promote cinematography and film making in Alberta and Canada. CAFF is a bridge between the audience, critics and the contemporary filmmakers who want to showcase and discuss their work. This festival is a platform to incubate Albertan, Canadian, and international talent. In a rapidly evolving film industry, CAFF is a catalyst to enhance cinematic experience with excellence, and support Canadian artistic values. The third annual Central Alberta Film Festival will take place February 19-23, 2019.
Visit cafilmfestival.ca for more details.