Netflix hikes subscription prices in Canada
---
November 30, 2018




Latest News
---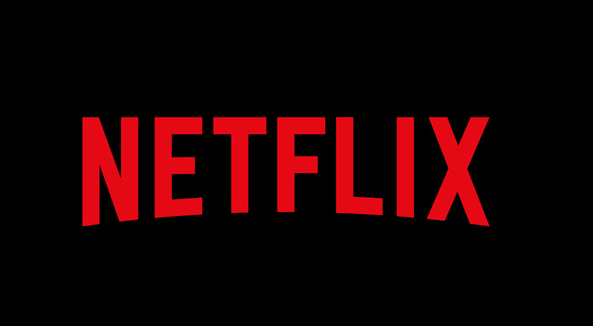 ---
Basic plan rises a dollar to $9.99 a month
Another price hike is on the way for Netflix subscribers in Canada as competition heats up among the biggest streaming video services.
The company behind Narcos and Orange Is the New Black is introducing its biggest price increase yet for both new subscribers and current members.
The basic Netflix Canada plan — which does not offer ultra high-definition 4K video and allows streaming on one device at a time — rises a dollar, to $9.99 a month.
Netflix's standard plan, the next tier up, will now cost $3 more — or $13.99 a month — to watch content on two devices at the same time.
Premium plan subscribers pay $3 more — or $16.99 a month — to watch TV shows and movies on four devices at the same time and in HD and ultra HD video.
Netflix says the higher prices are effective immediately for new subscribers, while existing users will be notified by email before their bills rise in the coming weeks.
The company increased prices for most plans by a dollar about a year and a half ago.
Helps fund new series, films
Netflix says the move will help fund upcoming TV series and films as well as overall improvements to the Netflix platform.
But the company also faces intense competition next year as the number of streaming platforms in the Canadian marketplace with attractive offerings grows.
Earlier this month, Bell Media introduced a higher tier of its Crave streaming service that includes a selection of recent Hollywood movies and new HBO programs. The package, dubbed Crave+, costs about $20 per month
Next year, Disney jumps into the market with its own streaming platform. Disney+ is expected to be stocked with movies and original series like a prequel to Star Wars: Rogue One and a Marvel superhero show based on the character Loki from Thor and The Avengers.
Other platforms could make headway, too, including a new service operated by Criterion that specializes in classic films, and CBS All Access, which is beefing up its library of original shows that include Tell Me A Story and Strange Angel.
Analyst Jeffrey Wlodarczak of New York-based Pivotal Research Group says the last Netflix price increase in the United States didn't lead to an appreciable loss of subscribers, but "I would not be surprised to see some churn out of the gate in Canada, given the per cent increase on the standard service."
"However, given the still very low cost of the service and the lack of real alternatives, I would expect NFLX to eventually see most of those that churn return," Wlodarczak said in an email.
The Canadian Press