Stranger Things Stars Rake In Massive Pay Raise for Season 3
---
March 20, 2018




Latest News
---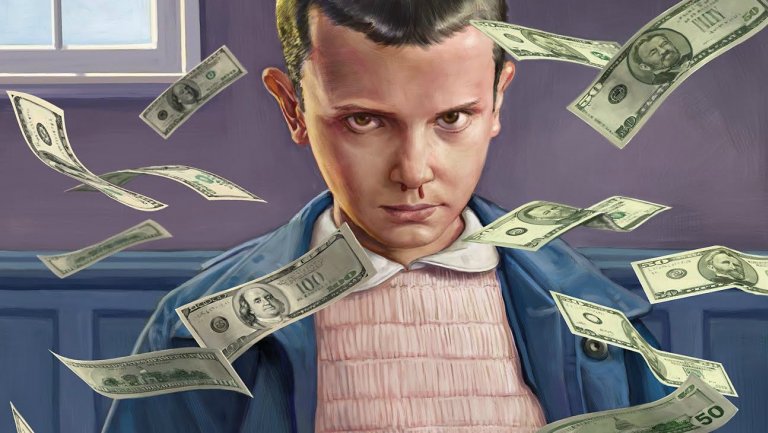 ---
The stars of Netflix's hugely successful sci-fi series, Stranger Things, are set to receive a massive pay increase. According to the The Hollywood Report, the regular actors have been divided into three tiers. The child stars and adults will earn six figures per episode for Stranger Things Season 3. Canadian film actor Finn Wolfhard (Mike Wheeler) will walk away with a cool US$250,000 per episode.
The earnings of Eleven, played by Millie Bobby Brown remains tight lipped during negotiations. During season 2, the lead actress set herself apart by commanding a staggering US$250, 000 per episode. The upcoming season have industry insiders suggesting the amount may be closer to $350,000 per episode. Season 1 had the child actors pull in a "meager" $20 000 per episode.
The pay increases reflect the shows success when it burst onto the scene in 2016 with its 1980s references. Last year Netflix's "House of Cards" ran into serious issues as Kevin Spacey's sexual misconduct debacle set series' future in jeopardy making Stranger Things the crown jewel of the streaming giant. Netflix doesn't report on viewership however most outlets that track ratings suggest its the most-watched series.