Media Companies Prefer Youtube Over Facebook
---
March 19, 2018




Latest News
---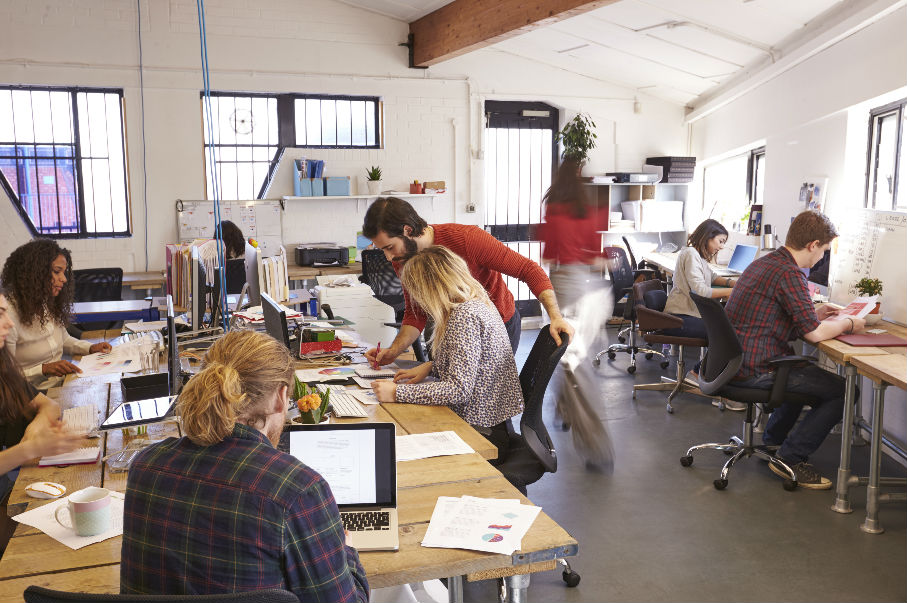 ---
Youtube, the Google owned video service is attracting media companies as the go to for video to reach core audience while generating revenue. Recently a growing number of NBA and athletes from other sports are jumping on the band wagon in a attempt to grow their brands and connect with their fans. Publishers recognize Youtube is a better platform to reach a younger audience. In the US, 94% claim to use YouTube, vs 80% who say they use Facebook, according to a recent Pew Research Center survey. Moreover, publishers recognize that people are turning to YouTube specifically to watch videos.
Intentional Viewership
Intentional viewership is what makes YouTube the preferred choice for content creators. Some publisher had the sense that the gross tonnage of views on Facebook was hitting a certain peak, and also, as a platform, Facebook didn't have the same level of intentional viewership that a platform like YouTube did.
YouTube is proving to be the test lab for shows that traditional TV networks do not want to develop. The origins of TV shows such as Comedy Central's BroadCity and HBO's Insecure were launched on YouTube. Content creators that are new to Youtube and seizing this opportunity. YouTube's monetization system provides financing for production costs should a publisher make the move to TV network or even YouTube Red, Youtube's subscription service.
Cultivating success and building a fan base on YouTube is a multi prong approached. Publishers must create engaging content but must consider investing in promoting their channel to gain momentum.
YouTube Monetization
YouTube enables publishers to monetize content offering trustier monetization options, including the platform's 45%/55% ad revenue. Moreover, the video platform giant provides the ability for users to direct-sell into videos. Meanwhile, Facebook Watch (Facebook's video platform) has yet to prove itself as a worthwhile revenue stream, so far, content providers haven't felt assured about how Facebook will effectively monetize their videos.